Regular price

Sale price

ZMW105

Unit price

per

Regular price

Sale price

ZMW105

Unit price

per

Regular price

Sale price

ZMW115

Unit price

per

Regular price

Sale price

ZMW87

Unit price

per

Regular price

Sale price

ZMW138

Unit price

per

Regular price

ZMW85

Sale price

ZMW60

Unit price

per

Regular price

ZMW105

Sale price

ZMW75

Unit price

per

Regular price

Sale price

ZMW115

Unit price

per

Regular price

Sale price

ZMW115

Unit price

per

Regular price

Sale price

ZMW115

Unit price

per

Regular price

Sale price

ZMW75

Unit price

per

Regular price

Sale price

ZMW94

Unit price

per

Regular price

ZMW100

Sale price

ZMW85

Unit price

per

Regular price

Sale price

ZMW149

Unit price

per

Regular price

ZMW115

Sale price

ZMW100

Unit price

per
Hand Made Soap Saver
Transform your daily bathing routine with our exquisite Handmade Soap Saver. Crafted with utmost care and dedication using 100% cotton yarn, this sustainable and eco-friendly solution is set to revolutionize the way you use and appreciate your cherished bar soaps.
FAQS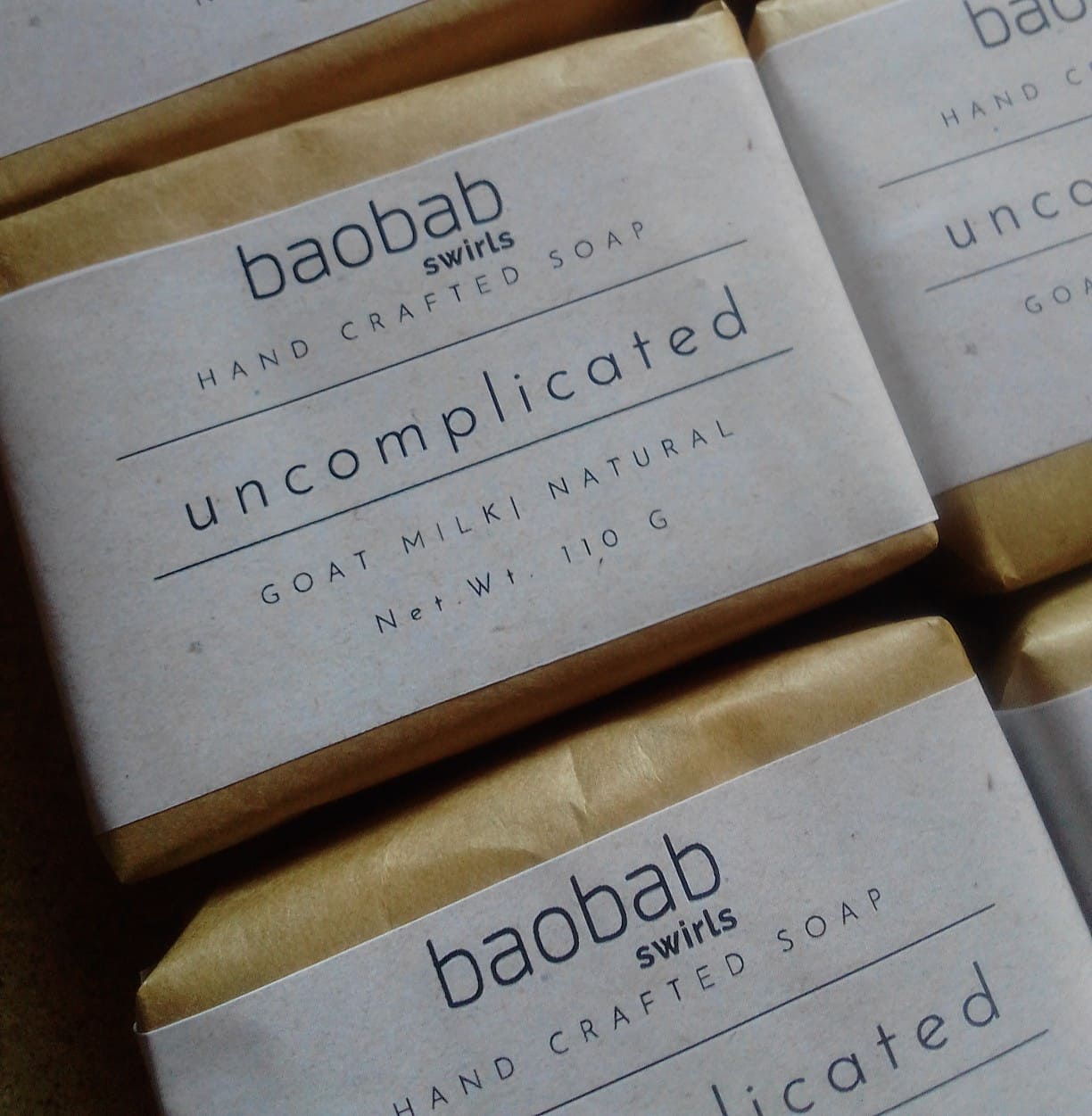 Can I return or exchange a product if I'm not satisfied?
Do you offer international shipping?

No,At the moment, our shipping services are exclusively available within Zambia.
Can I find Baobab Swirls products in physical stores?

You can find select Baobab Swirls products at various stockists located around Zambia. To discover their locations, simply click on this link
Are your products suitable for children or infants?

We offer a collection of baby-friendly products that have received excellent feedback from mothers. Explore our "Baby Care Collection" to discover these gentle and effective skincare options. Baby Care
Are your products safe for sensitive skin?

Yes, our products are generally safe for sensitive skin. However, we recommend checking the ingredients list for potential allergens, as individual skin sensitivities can vary.
Can I request custom-made skincare products?

You can request custom-made skincare products. To inquire about custom orders, please contact us at sales@baobabswirls.com or +260750305038. Please note that minimum order quantities apply for custom orders.
What is the shelf life of Baobab Swirls products?

The shelf life of Baobab Swirls products varies depending on the type:

For natural soap, it should be used within 2 years of purchase.
For skincare products, we recommend using them within 3 months of opening for optimal freshness and effectiveness.

Please also refer to the expiration date printed on the packaging for specific guidance on individual products.